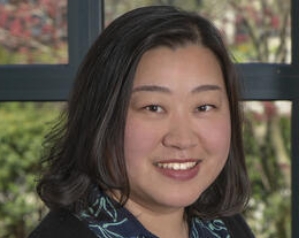 Dr. Fangzhou Yu, PhD, LCPC
Core Faculty
Dr. Fangzhou Yu is a bilingual clinician, counselor, educator, scholar and first-generation immigrant. She teaches Psychotherapy Theories, Multicultural Counseling and Career Counseling graduate courses in the Counseling Program at Northwestern University. Dr. Yu also serves as a clinical supervisor working with therapists-in-training at The Family Institute. She specializes in the areas of treating interracial/intercultural couples, grief and loss issues and life-stage transitions. Her research interests include grief and loss issues with immigrant families.
Recent Presentations and Publications:
Yu, F., Baptiste, D., & Gooden, A. (2021) Black women's internal healing. In Baptiste, D., & Gooden, A. (Eds.), Psychotherapy with Black women: Supporting women to heal and thrive. Cambridge University Press.