Program Information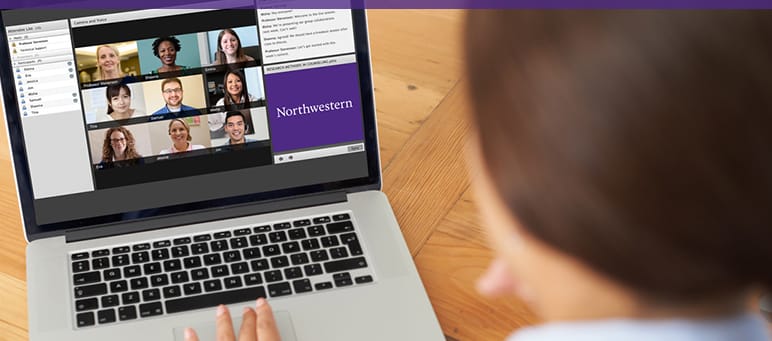 Although you have been accepted to Counseling@Northwestern, you may still have questions about enrollment, registration, and what to expect as the program begins. Follow these links for more information:
Student registration:
Learn what steps you need to take to officially register as a student.
Curriculum and immersions:
Get more information about cornerstones of the program, including the classes and on-campus immersions you will attend.
New student checklist:
Learn what you need to do before classes begin and what you can expect as you start the program.
Interfaces and technology:
Explore 2NU, the Counseling@Northwestern online campus, and register for other necessary system and technology requirements for the program.
University resources:
Find out what resources Counseling@Northwestern offers to admitted students.