Self-Care Solutions: Download Fitness & Nutrition Apps to Stay on Track While on the Go
The average person spends nearly two hours each day using social media applications. Of that, the use of fitness and nutrition apps has increased tremendously. One example of a very popular fitness app is FitBit, which sold more than 20 million of its tracking devices between 2007 and 2015.
As a result, staying accountable to fitness goals and finding workouts to do is getting easier. While going for a run outside was once the best at-home option for cardio, and grocery shopping for healthy food was like a maze, now technology can help. You will have the gym and kitchen at your fingertips with the following popular fitness and nutrition apps.
Charity Miles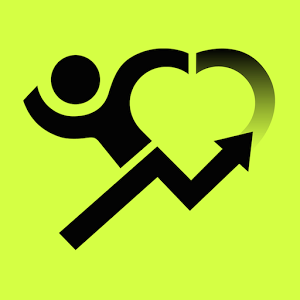 Website: charitymiles
Image source: play.google.com
Finding incentive can be everything when it comes to working out. Lucky for you, Charity Miles does that and keeps on giving. It's a free app that allows users to gain a corporate sponsorship to raise money for a charity of their choice with every mile they move. Run, bike, or even grocery shop, and you will be raising money. Walkers and runners earn 25 cents per mile, and bikers earn 10 cents per mile.
FitBit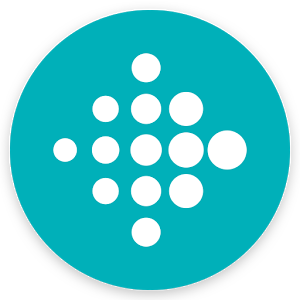 Website: fitbit
Image source: play.google.com
This popular fitness tracker continues to lead the pack with successful training programs. FitBit now accommodates users on a number of levels by counting steps, taking heart rates, offering streaming workouts, and combining online support with a touch of competition. Team up with friends, co-workers, or loved ones and see who hits the most steps in one day. FitBit will encourage you along the way.
Fooducate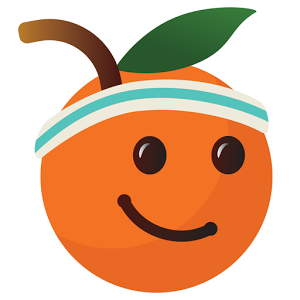 Website: fooducate
Image source: play.google.com
An important part of getting healthy is learning the ins and outs of your diet. Doing so will help you incorporate some simple tips for healthy eating into your life. Success is easier when it's something you can internalize. Fooducate gives you eating tips, a way to chart your daily food intake, trending recipes, and access to a collaborative support forum.
Pact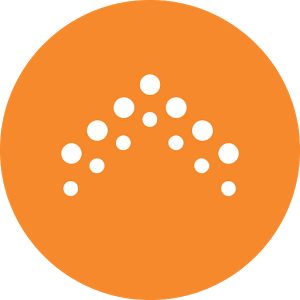 Website: pactapp
Image source: play.google.com
Money can be a huge incentive for many people. Pact applies this idea to its system, which will pay you if you hit your fitness goals. Does this sound too good to be true? It's not. Just enter your weekly goals and determine how much money you want to wager on whether or not you hit those goals. Pact will track your progress, and you can make money off users who don't reach their goals that week.
While time constraints and cost can make it hard to get in a workout or to pay attention to what you are eating, apps like these leave little room for excuses.
MapMyRun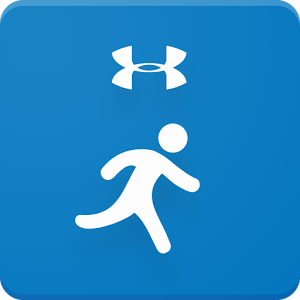 Website: mapmyrun
Image source: play.google.com
So you decide you'd like to go for a run but have no idea where to go within the time you have available. Download this app and never get lost again. MapMyRun lays out different maps of where you can go and even allows you to create your own. It also lets you enter your other workouts and your food diary to make sure you stay on track.
MyFitnessPal
Website: myfitnesspal
Image source: play.google.com
A reliable favorite, MyFitnessPal has been keeping people fit for 11 years. This app ensures you stay accountable to your calorie intake through its food log and extensive food library. On top of that, it's easy to use and provides an incredible community to support you along your wellness journey.