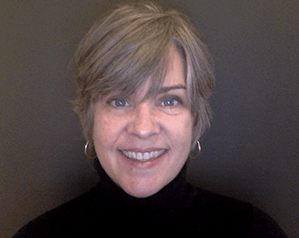 Nona L. Wilson, PhD, LCPC
Core Faculty
Dr Wilson is a Core Faculty member with Counseling@Northwestern. Prior to joining The Family Institute at Northwestern University, she held tenured, professor rank at South Dakota State University, University of Wisconsin-Oshkosh, and St. Cloud State University. Dr. Wilson has over 25 years of experience as a professional counselor and counselor educator. She is a licensed clinical professional counselor in the state of Illinois. She serves on national and state professional counseling committees, counseling journal editorial boards, and maintains a clinical practice. Dr. Wilson has developed and taught over 20 different graduate counseling courses. Her primary research interests include the broad range of counseling theories, and particularly psychodynamic theory and practice.
Recent Presentations and Publications:
Dr. Wilson is the co-author of two books and several chapters and journal articles. Her most recent professional presentations focus on counseling skill development and lifespan development.